1. Create your private eventbook and invite guests to join you
Using WhatsApp, Facebook, Email (insert icons for apps). Guests can easily contribute to your eventbook right from their mobile device – no download or login necessary.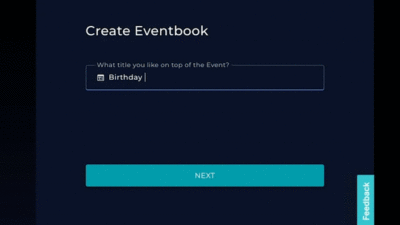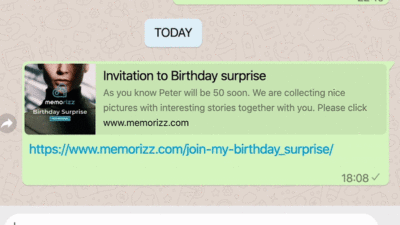 2. Sit back, relax and watch as your guests add posts to your eventbook
Easily manage who contributed. We'll even send out reminders for you so they don't forget!
3. Show post realtime or order prints
Preview and display the live-feed slideshow for you and your guests to enjoy. Or print your photobook, have it shipped to your door and enjoy the memories.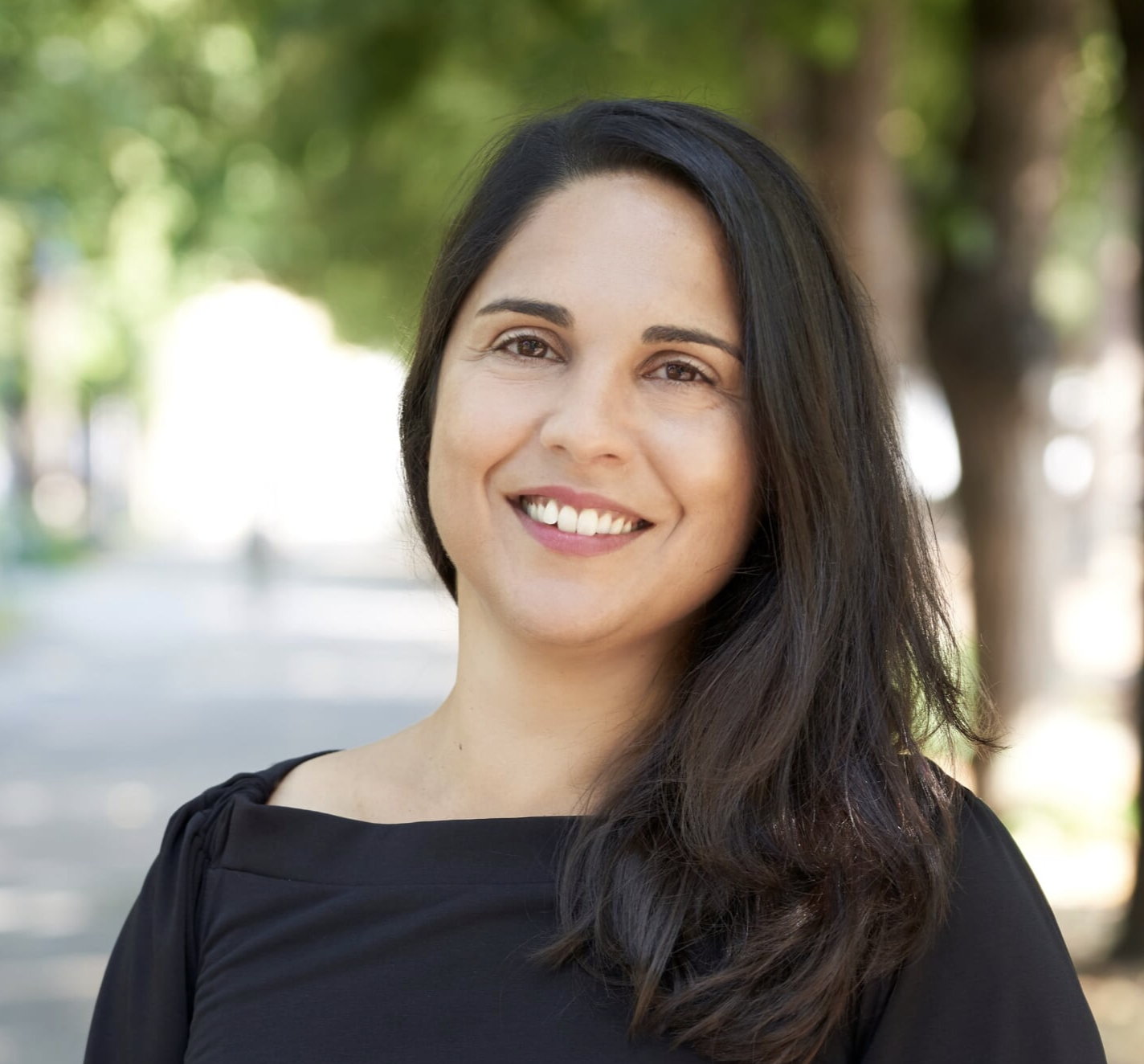 "We have used Memorizz to share messages on our Virtual Charity run. It made the event very special to us seeing all the contributors
sharing their support and dedication from all over the country."
Mazeena Mohideen - Founder SoMA Austria
"We host events for our clients and we have always been using photo- boots to keep some memories for the organizer. With Memorizz it is so easier as the guests can do pics right from their phone."
Pat McKinnley - Event Agency


"Due to Covid19 we could visit our parents for their gold wedding day. So we collected best wishes from all their friends and family and had them shipped in a photo book for their day. They were overwhelmend with joy"
-Sharrell Johnson